Recycle used plastic bottle & win 6 months' supply of fresh produce from Barakat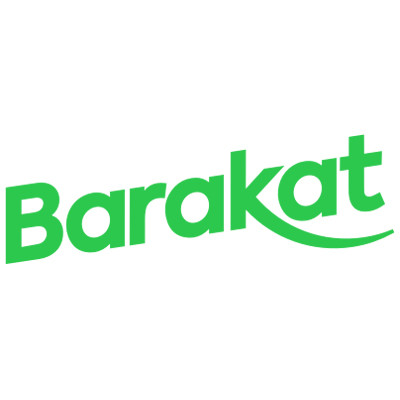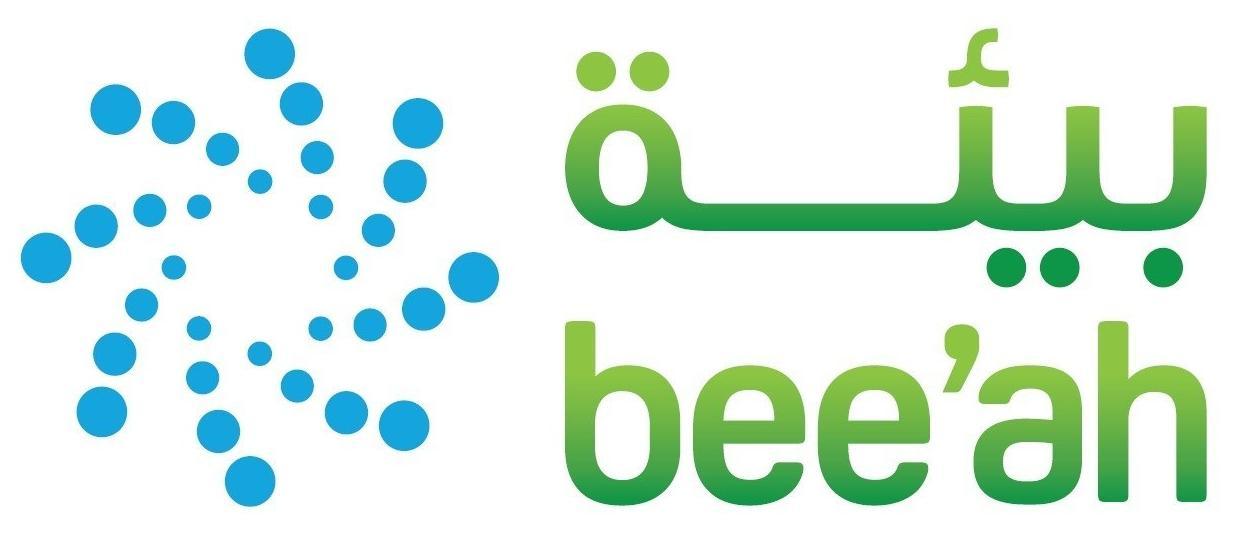 HOW TO PARTICIPATE?
Download Zeloop mobile app for Android or IOS
Register with your phone number, Facebook or Google account
Go to "Eco Missions" to find Bee'ah's eco mission
Click on "Participate" to join the Bee'ah Rewards Eco Mission for the current month and start recycling.
PARTICIPATION REQUIREMENTS:
Bee'ah Rewards has 3 categories for winners, along with a prize for everyone who has recycled at least 1 plastic bottle.
Winners will be chosen from the following 3 categories:

Small category recyclers: 100 to 500 bottles recycled
Medium category recyclers: 500 to 1000 bottles recycled
Large category recyclers:1000+ bottles recycled
Happy Recycling!