AED69.00

AED79.00
Details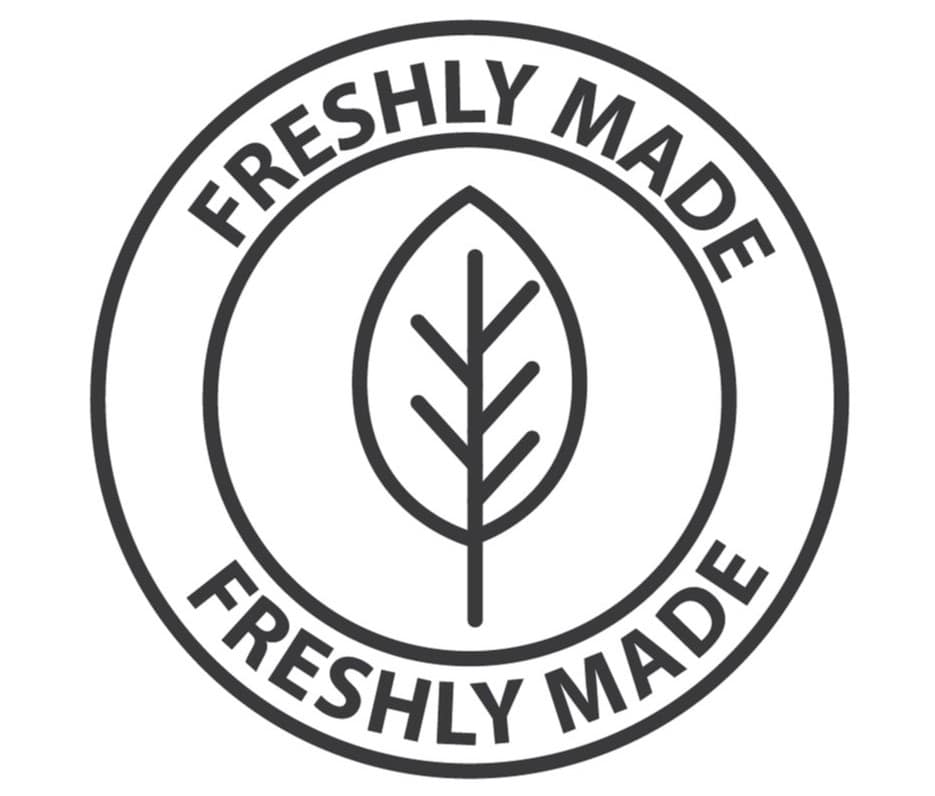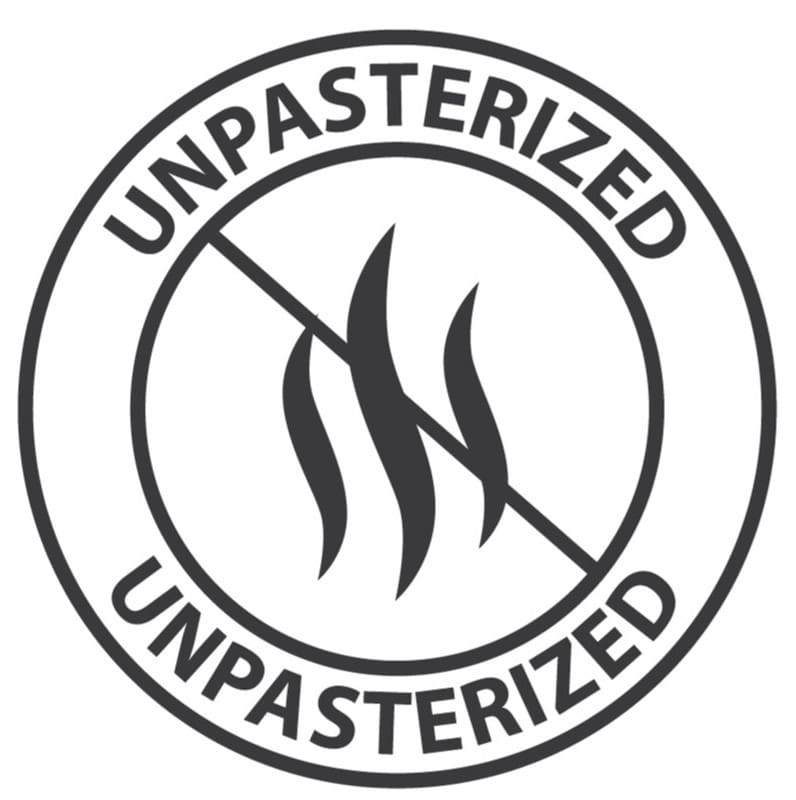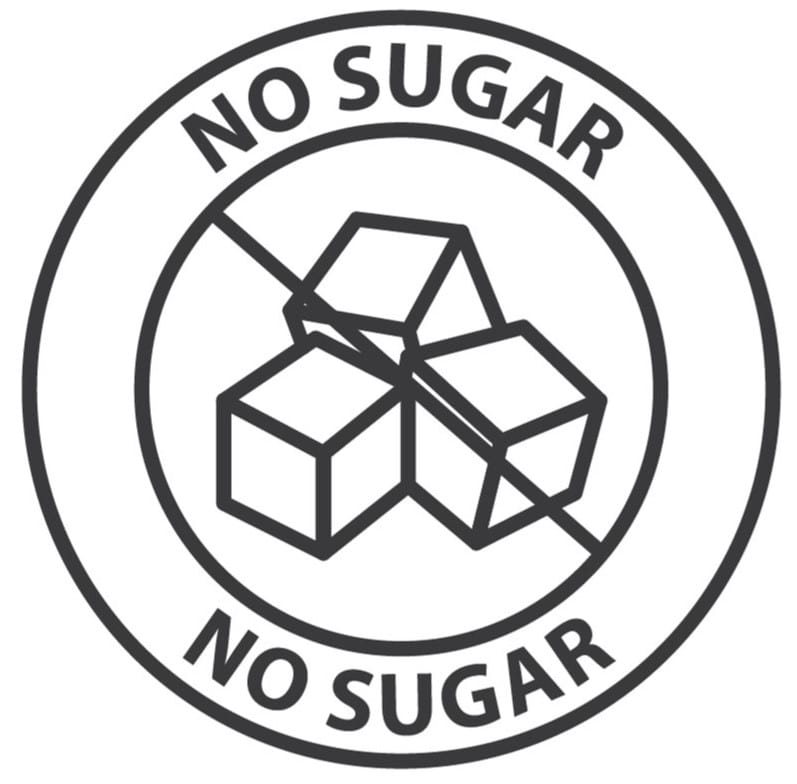 Good source of beta-carotene, a type of vitamin A, which is one of the most powerful antioxidants. It helps increase your metabolism and enhance vision.


Nutritional value per 100g:
Calorie - 35 kcal
Total Fat - 0 g
Saturated Fat - 0 g
Trans Fat- 0 g
Cholesterol- 0 mg
Sodium- 25 mg
Total Carbohydrate- 11 g
Dietary Fibre - 4 g
Total Sugars- 7 g
Added Sugars- 0 g
Vitamin D- 0 ug
Calcium- 30 mg
Iron- 0.2 mg
Potassium- 180 mg
Vitamin C - 2 mg
More Information
ORIGIN
UAE
Storage Tips
If you must store them in the refrigerator, be sure to let it warm to room temperature before eating it to get the best flavor.